Join members for another film discussion on Monday 27th July at 6.30pm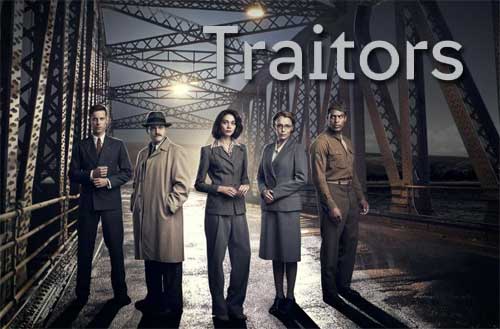 Join ABEI members for an online discussion of the Channel 4/Netflix mini drama series Traitors. Set in 1945 London after the end of World War Two, Traitors follows a young woman recruited by the American Office of Strategic Services to identify a Soviet spy in the Cabinet Office.
The film discussion will be conducted using ZOOM. To participate in the discussion you do not need an account, simply click on the link that we send you once you have confirmed your interest to participate.

BYOW (Bring your own Wine)!