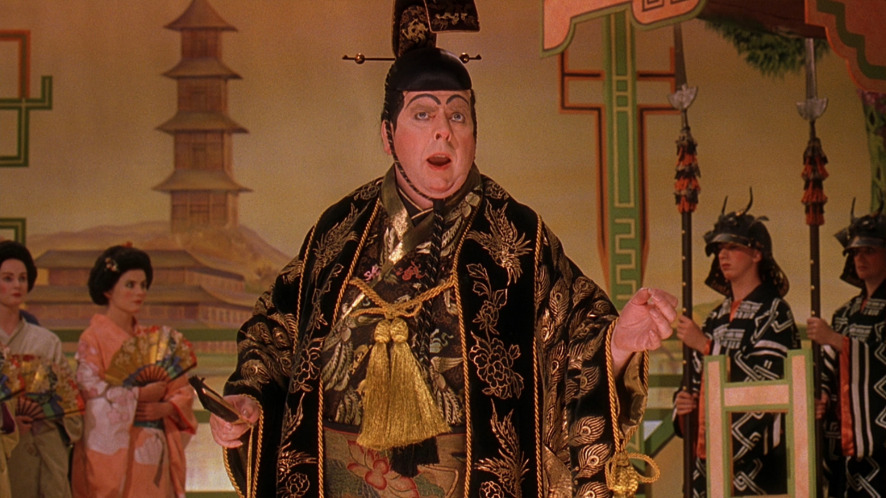 A 1999 British musical period drama about the story of Gilbert and Sullivan and the events leading up to the production of The Mikado. The film focuses on the creative conflict between playwright and composer, and their decision to continue their partnership, which led to their creation of several more Savoy operas.  The film is available to watch on YouTube
The film discussion will be conducted using ZOOM. To participate in the discussion you do not need an account, simply click on the link that we send you once you have confirmed your interest to participate.
BYOW (Bring your own Wine)!