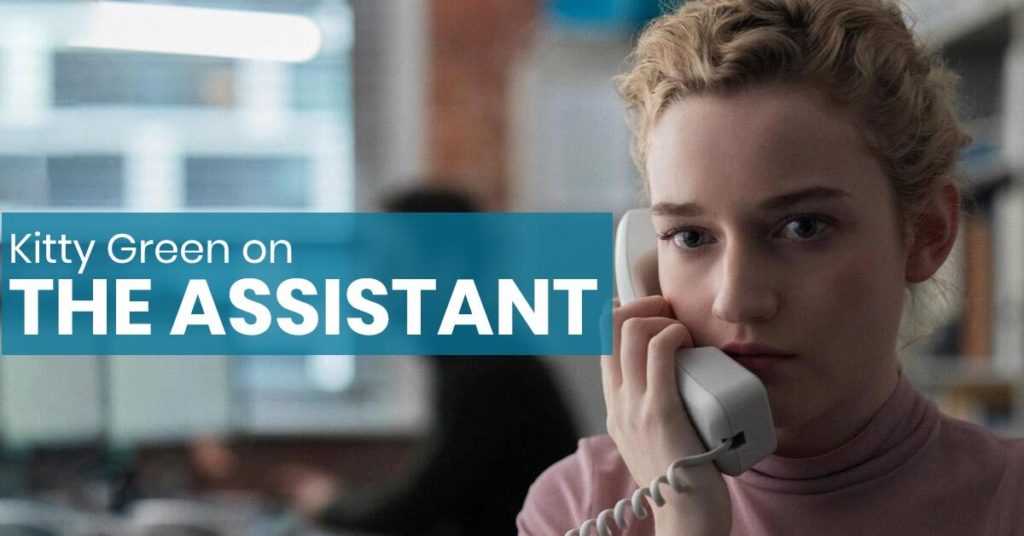 The next film that will be viewed and discussed by the film is The Assistant. An American drama produced and directed by Kitty Green. The film follows Jane in her  work day, a young woman who dreams of making her mark in the film and television industry. A chilling #MeToo drama about workplace harassment.
The film discussion will be conducted using ZOOM. To participate in the discussion, you do not need an account, simply click on the link that we send you once you have confirmed your interest to participate.
BYOW (Bring your own Wine)!