Join members for another film discussion on Tuesday 7th July at 6.30pm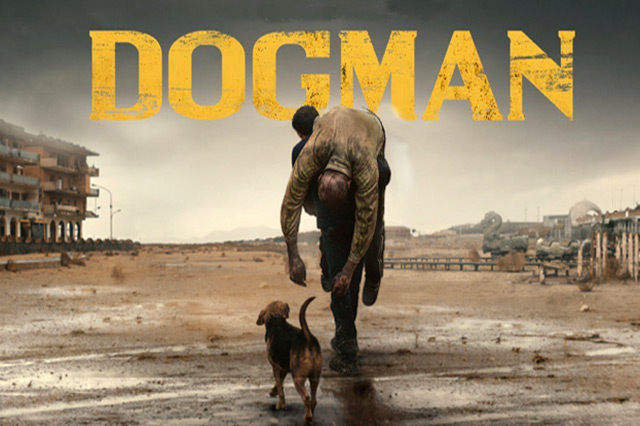 Join ABEI members for an online discussion of the Italian crime drama film Dogman directed by Matteo Garrone. The film was was selected to compete for the Palme d'Or at the 2018 Cannes Film Festival.
"Matteo Garrone's Dogman is a compelling opera of beta-male criminal martyrdom, inspired by a true case. It's a movie which returns this film-maker to the realist mob world of his 2008 film Gomorrah, but which goes further than that picture in explaining the toxic emotional inadequacy of gangsterism – its brutality, its sycophancy, its pusillanimity, its craven addictions." Read the full review.
The film discussion will be conducted using ZOOM. To participate in the discussion you do not need an account, simply click on the link that we send you once you have confirmed your interest to participate.

BYOW (Bring your own Wine)!