January 20th at 6.30pm, Webinar presented by Dr. Lauren Golden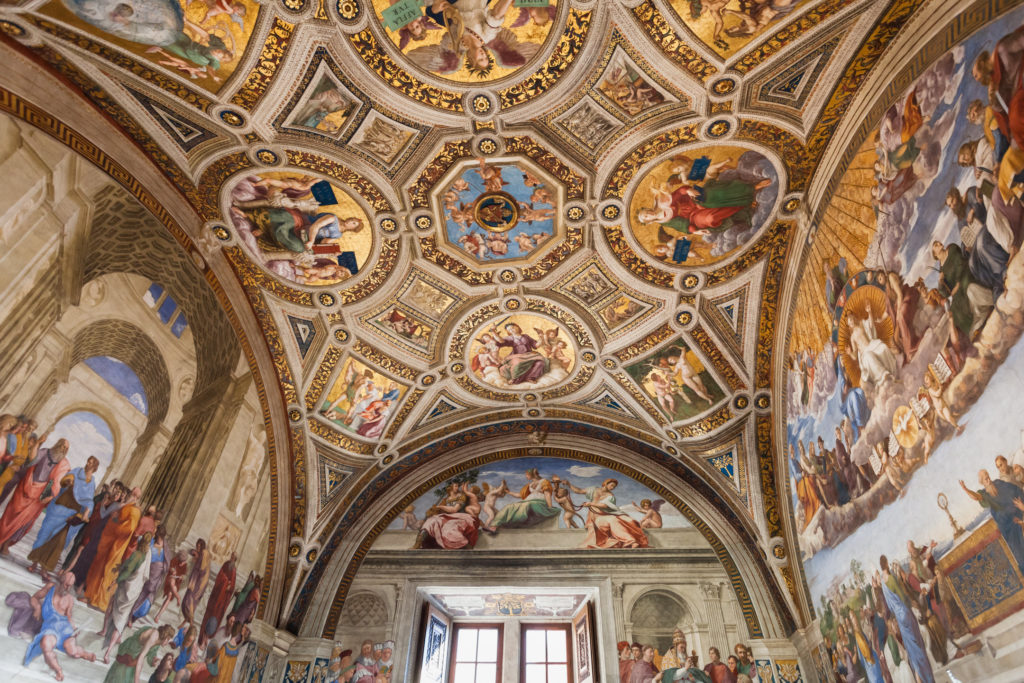 Michelangelo Buonarroti, Renaissance master artist, architect and sculptor, is perhaps most famous for his magnificent frescoes painted on the ceiling of the Sistine Chapel in Rome. Together with art historian, Dr Lauren Golden, we will explore the path that led Michelangelo to the creation of his monumental work. We will 'walk through' through the Vatican looking at select artworks that influenced his artistic journey.
Professor Lauren Golden has a PhD in Art History with a specialization in Italian Renaissance Art & Architecture, Raphael, and Neuroarthistory. She has been studying the city of Rome for over 35 years and teaching in Italy for 20 years.
Zealous for all things Roman, she teaches from 753 BC to c.1750 AD. Professor Golden has taught and lectured at the University of East Anglia, the Norwich School of Art & Design, Mount Holyoke College, Iowa State University in Rome, The American University of Rome and has worked for the Getty Grant Programme.
The webinar is free and will be held on Zoom. Please book with the association if you would like to attend this event.