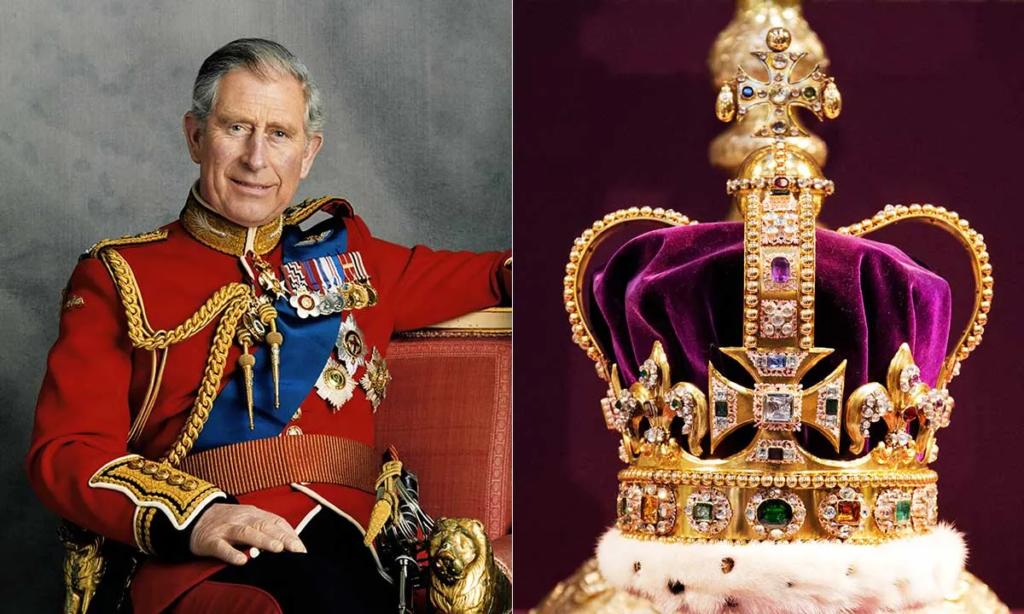 Coronation Big Lunch with streaming of events in London
May 6th from 11.30am
Anima & Vongole
The Association will be hosting its very own Big Lunch for the King's Coronation. The event will begin at 11.30am. This is subject to change once the time of the Westminster Ceremony has been confirmed by Buckingham Palace. The events of the day will be streamed on a screen in the restaurant.

Menu *Appetizer
(served from 11.30am to 12.30pm)
Welcome glass of Prosecco
Prawn cocktail
********************
Starters
Mussels au gratin
Mixed hams and cheeses
Variety of omelettes and small pizzas
Seaweed pancakes
Puff pastry treats (variety of flavours)
*********************
First courses
Risotto with shrimps and citrus fruit
Pasta all Puttanesca (Pasta with tomatoes, olives, anchovies, chili peppers, capers and garlic)
*********************
Second courses
Roast veal with potatoes
Fillet of fish "all'acqua pazza" (poached)
********************
Side dishes
Green salad
Potatoes
Peas with bacon
******************
Dessert
Mini pastries Water, Soda and Wine

* The restaurant will be pleased to provide alternative options for vegetarians and vegans, or those with gluten intolerance or other food allergies.  Please indicate at the time of booking.
Price: €50.00 for members €55.00 for non-members Please book and make your payment before the deadline of April 25. No refunds are possible after the deadline.