Join members for another Film discussion on Tuesday October 6th at 6.30pm.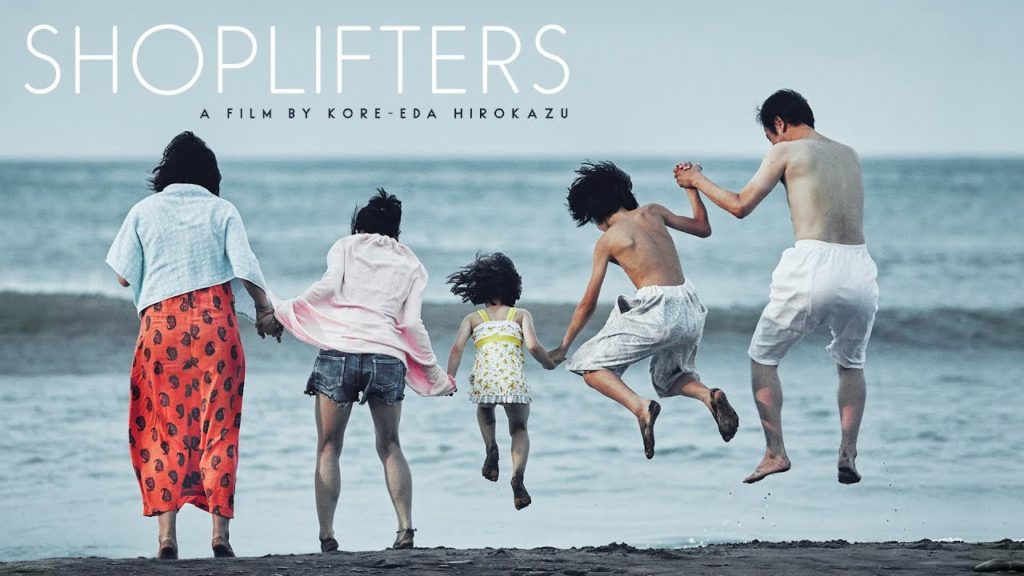 Join ABEI members for an online discussion of the Japanese drama film SHOPLIFTERS. The film, which won the Palme d'Or in 2018, investigates the theme of "Family". Set on the margins of Tokyo, a poverty stricken family take to shoplifting to survive. As the family's troubles unfold, an unreeling truth is exposed. 
The film discussion will be conducted using ZOOM. To participate in the discussion you do not need an account, simply click on the link that we send you once you have confirmed your interest to participate.

BYOW (Bring your own Wine)!