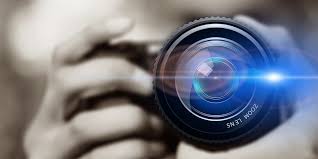 Entry deadline May 31st.
With Spring at the door and the arrival of warm weather, the Association is launching a photo competition. Members are invited to take a photo of a sunset from their balcony or garden. The member who takes the best photo will win free renewal membership for the year 2020-2021.
To enter, you must be a member or a member offspring. The best photograph will be selected by a jury of committee members who will not know the author of the photo. Entry deadline is May 31at, giving you ample opportunity to catch a stunning sunset. Send your photo to the Association email.
The winner will be announced in the June newsletter.